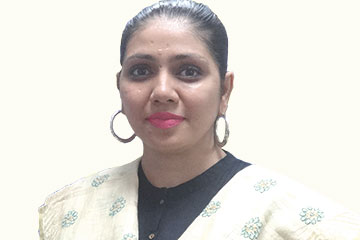 Mrs. Shaheen Khan

Founder and CEO, CEDP Skill Institute

Mrs. Shaheen Khan is an Indian woman entrepreneur and educationalist, who has made an outstanding contribution to the woman empowerment and education. In addition to 16 years of professional experience in the Education Industry, Shaheen has hands-on experience in the field of learning and development. Mrs. Shaheen's philosophy of 'skilled education getting employment' has led her to successfully design and execute the CEDP Skill Institution. Her mission is to 'Empower the Youth of India with job oriented courses'. The contribution towards the National Mission of 'Skill India' that she has made is a distinct contribution to modernizing and revitalizing the existing skill education system that had lost its vigor and become rusted over time. She is a certified GTD Trainer, Coaching Master, Holistic Practitioner and a certified Transformational Coach.




Mr. Vasim Shaikh

Group Chairman & Managing Director

With more than 16 years of experience in the Hospitality, Hotel Management & Corporate Training, Mr. Vasim Shaikh has successfully laid down the value-based skilled education ecosystem at CEDP in order to promote a well-built individual among the youngsters. He has been actively involved in the development of the Institute bringing to the table his passion of identifying importance of skills to transform the students and the corporates into their success stories. His unique blend of ethics and meticulous attention in underlining the essentialities of skillful education has helped him make CEDP Skill Institution as one of the most coveted skill development institutes in the country.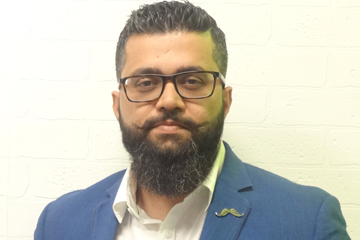 Collaboration with Capable Workforce

Job Thikana and Capable Workforce have teamed up to provide excellent job solutions to those looking for jobs across the country. Capable Workforce provides placement services to the students looking for paid internship and job placement in various fastest growing sectors such as automobile, healthcare and hospitality. It has tie-ups with various brands like Crowne Plaza, Hilton, Taj Hotels, TATA Motors, Nissan, Mahindra & Mahindra, Maruti Suzuki etc. in India and other countries like Dubai, Saudi Arabia, Hong Kong, Maldives and other countries to place the students for paid OJT and job.